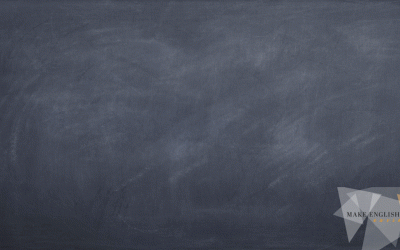 At first glance "assume" and "presume" seem very similar as they both mean to suppose something, however the latter is used only when we rely on some sort of evidence and although we cannot be 100% sure, the probability of our presumption is very high. Assume is used...
read more
Let's Learn Together! 
Check out our course offer and start your individual online English lessons today. 
contact@makeenglisheasier.pl