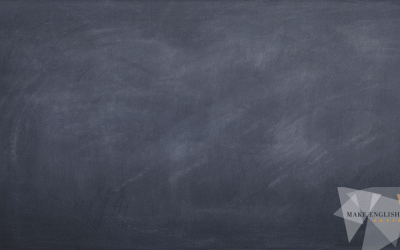 "Effective" is an adjective describing everything that has a desired or specific result. It is usually accompanied by a large number of abstract nouns as well as nouns referring to people and activities. For example: Learning online is an extremely effective solution...
read more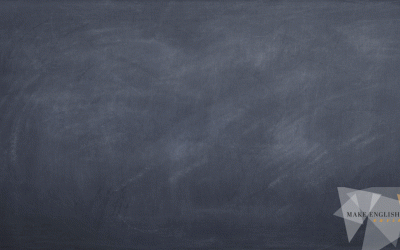 "Begin" is usually used in a formal language and it often suggests a beginning of a series of events. "Start" is more common in less formal use and spoken language, for example: We'll need to start at 7.00. "Start" comes in handy when we refer to turning on a device...
read more
Let's Learn Together! 
Check out our course offer and start your individual online English lessons today. 
contact@makeenglisheasier.pl