Business English can be fun!
Unlock your potential at our Business English courses for professionals. We offer individual and group courses designed to embrace the characteristics of your business field. Whether it's marketing, finance or IT, our courses will expand your specialist vocabulary and boost your fluency in written and oral communication at work.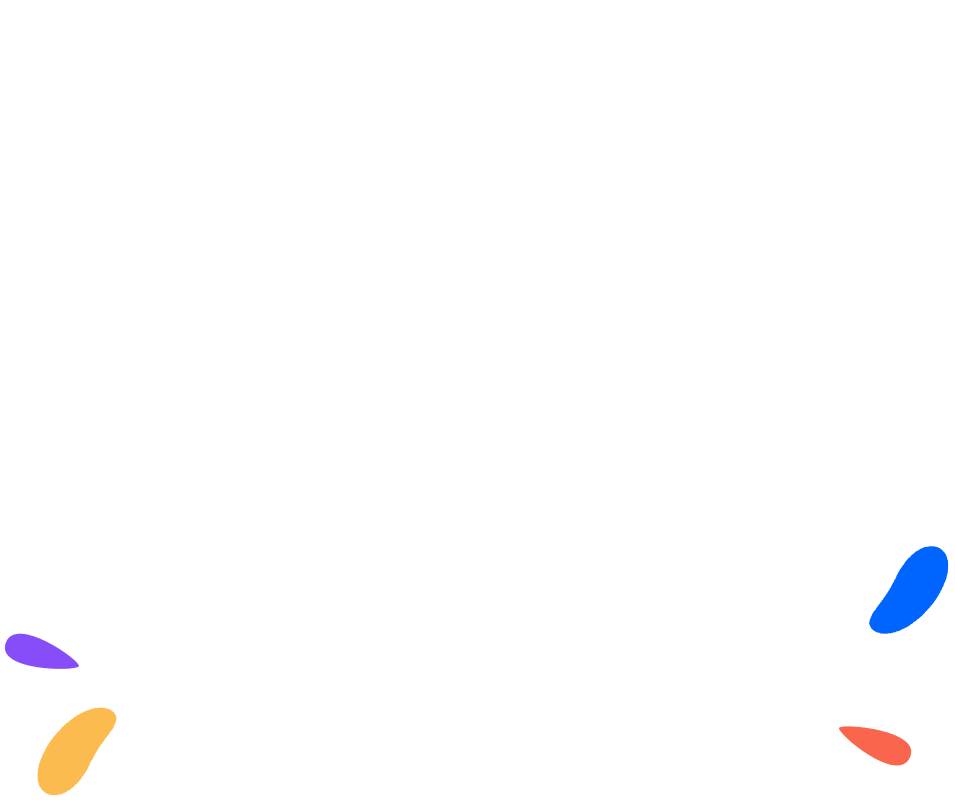 Try group classes too!
Choose the option that best suits your needs and availability and ask for a quote.
BUSINESS ENGLISH GROUP COURSES
Learn as a team!
Group classes can be a wonderful team building activity for your employees. How big is your group? What kind of specialist business vocabulary would you like to include in your programme? Let us know and we'll come back to you with a quote.