Make English Easier is a company offering courses in the field of foreign languages and broadly understood communication. This Privacy Policy shows what actions are undertaken by Make English Easier to protect the privacy of our clients and users visiting our website.
Make English Easier as part of the services provided to clients, generally does not decide about the purposes and methods of personal data processing or does not process personal data.
Our website is operated using secure technologies, such as the https protocol, which provides encryption of data sent between the device, from which you visit our website, and the server where our website is located.
In certain situations it is possible that individuals visiting our website will provide us with their personal details. This applies to the following situations:
– filling out the contact form;
– submitting your course booking via the contact form;
– submitting your assessment test request via the contact form.
In the event that personal data is provided to us and we decide about the purposes and methods of its processing, the personal data administrator is Make English Easier.
The administrator of personal data can be contacted by sending a contact form, located in the "contact" tab on our website or by sending an e-mail to: contact@makeenglisheasier.pl.
Make English Easier uses cookies on its website. The types of cookies used and the details of their operation can be found in our Cookies Policy below.
Please note that our website contains links to other websites, for example social networks and our business partners.
Remember that by clicking on such a link, you go to another website managed by another entity, that may present a different approach to personal data protection and privacy than Make English Easier.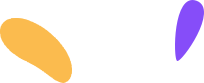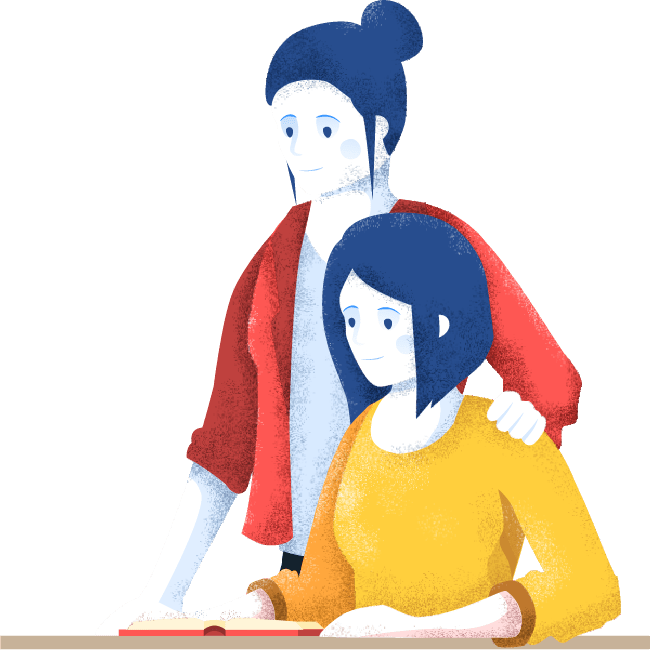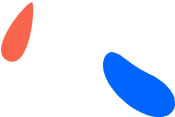 "Cookies" files are text files that are saved in devices (such as computers, laptops, smartphones, etc.) when browsing websites through these devices. Make English Easier uses cookies from Make English Easier and technical cookies on its website https://makeenglisheasier.pl. Make English Easier does not store your cookies. They are saved only on your device. Cookies coming from Make English Easier connect to the server on which our website operates.
Make English Easier may profile your behaviour on our website by using certain third party cookies.  Cookies from third parties may send them information related to your visits to our site, contained in these cookies. Third parties decide for themselves how they use collected information. 
Third party cookies can be installed on the device when we place plugins from other websites on our site. For example, there is a Twitter plugin on our website, which allows you to view social media posts.
The operation and impact of Twitter cookies in the situation of the Twitter plugin being used on another website (such as the Make English Easier website) are described at: https://help.twitter.com/en/twitter-for-websites-ads-info-and- privacy. According to the information on this site, Twitter cookies allow Twitter International Company from Ireland, to receive information, including information about the website that someone visited (i.e., Make English Easier website), the IP address of the visitor or the type of browser and operating system which the visitor was using.
Also, we are currently using the Google Analytics service (described below), which also results in cookies created by Google being saved on the device. Google Analytics is a service provided by Google through https://www.google.com/analytics. As a result of using a proper script on our website, it causes cookies ("GA cookies") to be installed on the device. Cookies collect certain information about the activities from the device through which the website was visited.
GA cookies collect certain information and send it to Google. Google processes this information and presents, using Google Analytics, aggregated (and not associated with a specific device or person) results on such issues as: what number of users, on what dates and hours visited our website; how many users have returned to the website; which browsers and operating systems were used to visit the website; which countries are visitors from; what they clicked on the page.
Google describes the privacy principles related to the use of GA cookies at https://support.google.com/analytics/topic/2919631?hl=en&ref_topic=1008008 and its sub-pages.